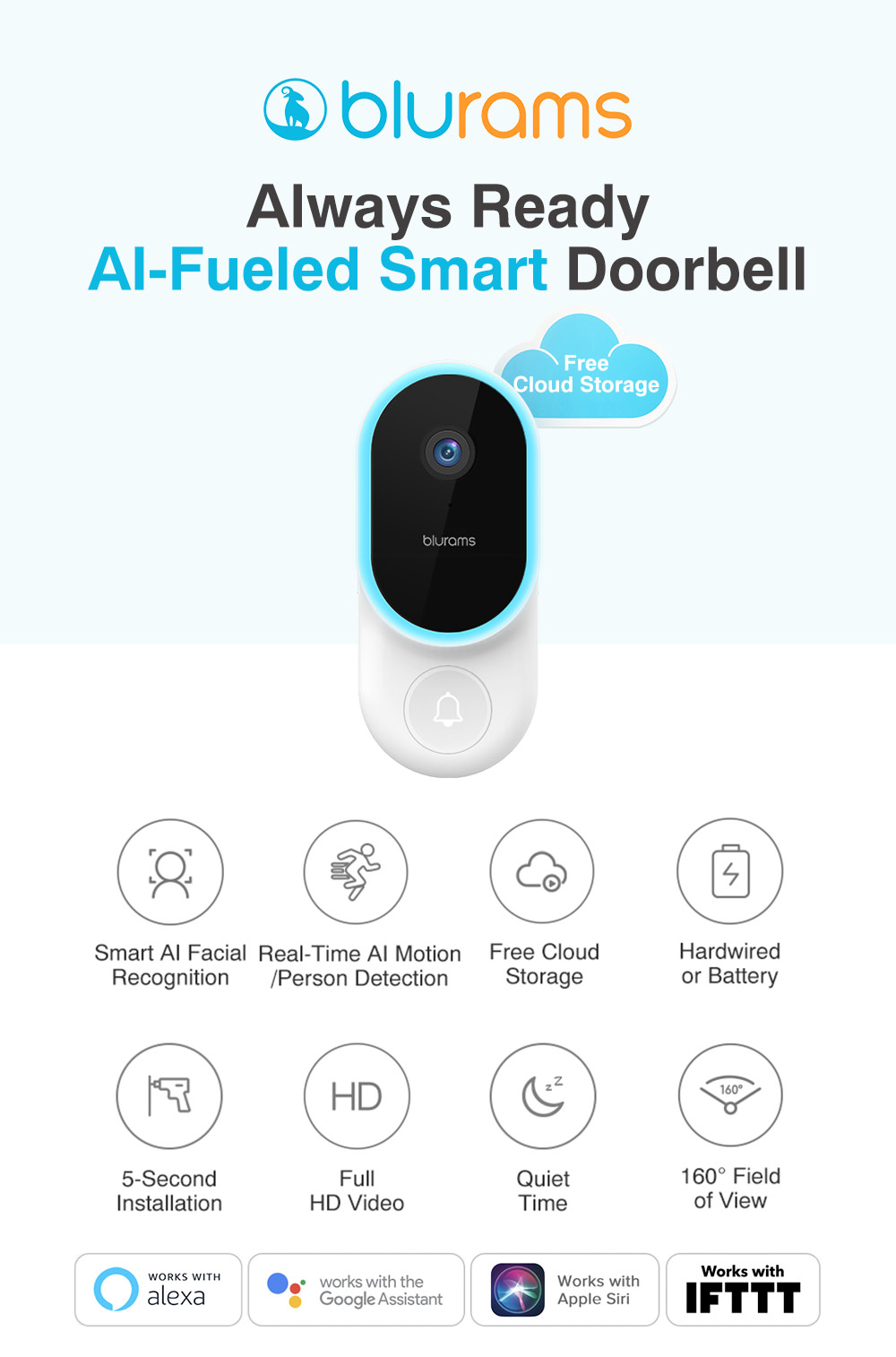 Hummingbird captures who's at your doorstep in a smarter and self-moving way that other doorbell can't catch up. The doorbell is activated instantly when pressed or a person detected by the PIR sensor. It intelligently identifies the visitors, starts recording and sends real-time notifications. No matter sunny days or dark nights, Hummingbird always knows ahead and acts brilliantly. Two-way audio, 32 ring tones chime & 1080P video communication and quiet time mode make everything hearable, visible and simple!

AI-smart, ever-ready and reliable. Hummingbird is more than a doorbell but an ultra-versatile best pal. It recognizes, remembers and automatically replies to your visitors, friends and family members with the exclusive custom quick voice message response. Customized especially for you and your family & friends, life can't be easier.


IFTTT makes your home connected and ensures everything in good order. Hummingbird is an irreplaceable part of the smart home ecosystem. Turn on lights, run the robot vacuum, make a cup of coffee, play your favorite songs… Anything you need at any time, at your service! A smarter and much easier modern lifestyle, now it comes true.
*Hummingbird Smart Doorbell Works with IFTTT

Featuring a wide 160° field of view, superior night vision function with 6*940nm IR LEDs, robust face analysis and reaction, Hummingbird ensures your safety and never goes offline. Over half a year powerful battery life with zero false alerts makes it even more durable!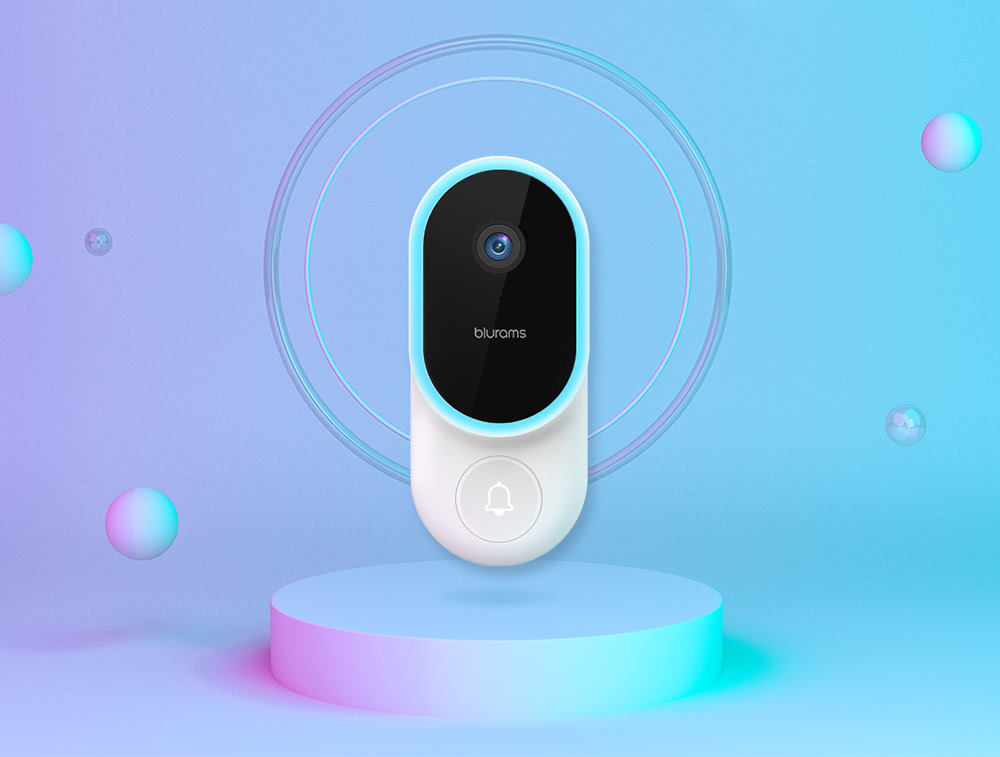 The true beauty of the great design never compromises or becomes assimilated. Create with the simplicity of grace, design in pursuit of high performance. Elegant streamline shape, crystal clear customized lens panel, full-automatic inductive doorbell light…Hummingbird speaks another design language!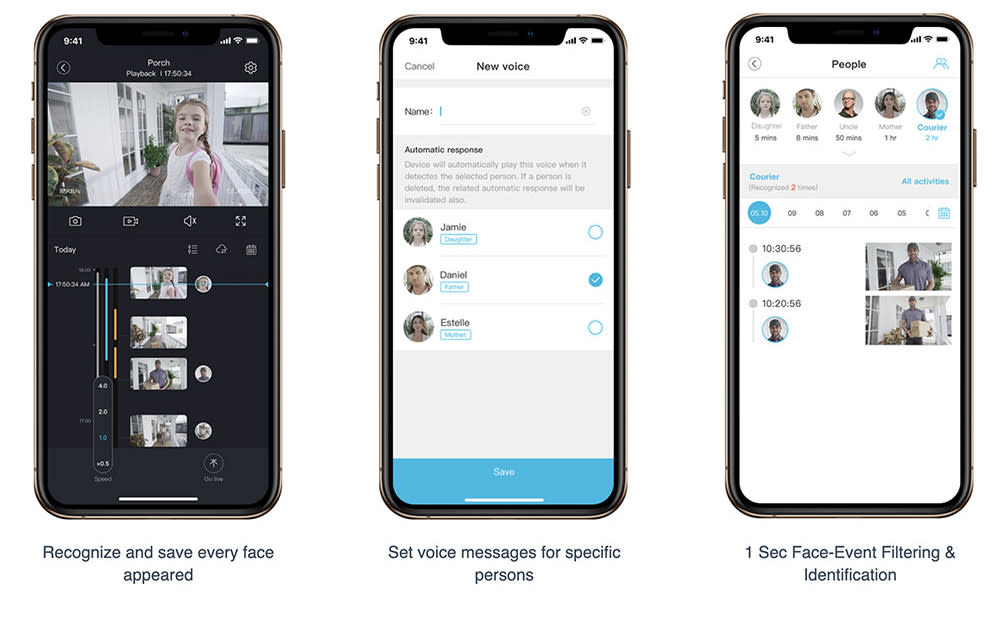 Screw Installation/3M Tape Installation
*Hummingbird Doorbell Demo Video
This is a show-all video of Hummingbird: Unboxing, operating, connecting devices, ringing the doorbell,ringing the doorbell and receiving video calls on your phone, working with Alexa.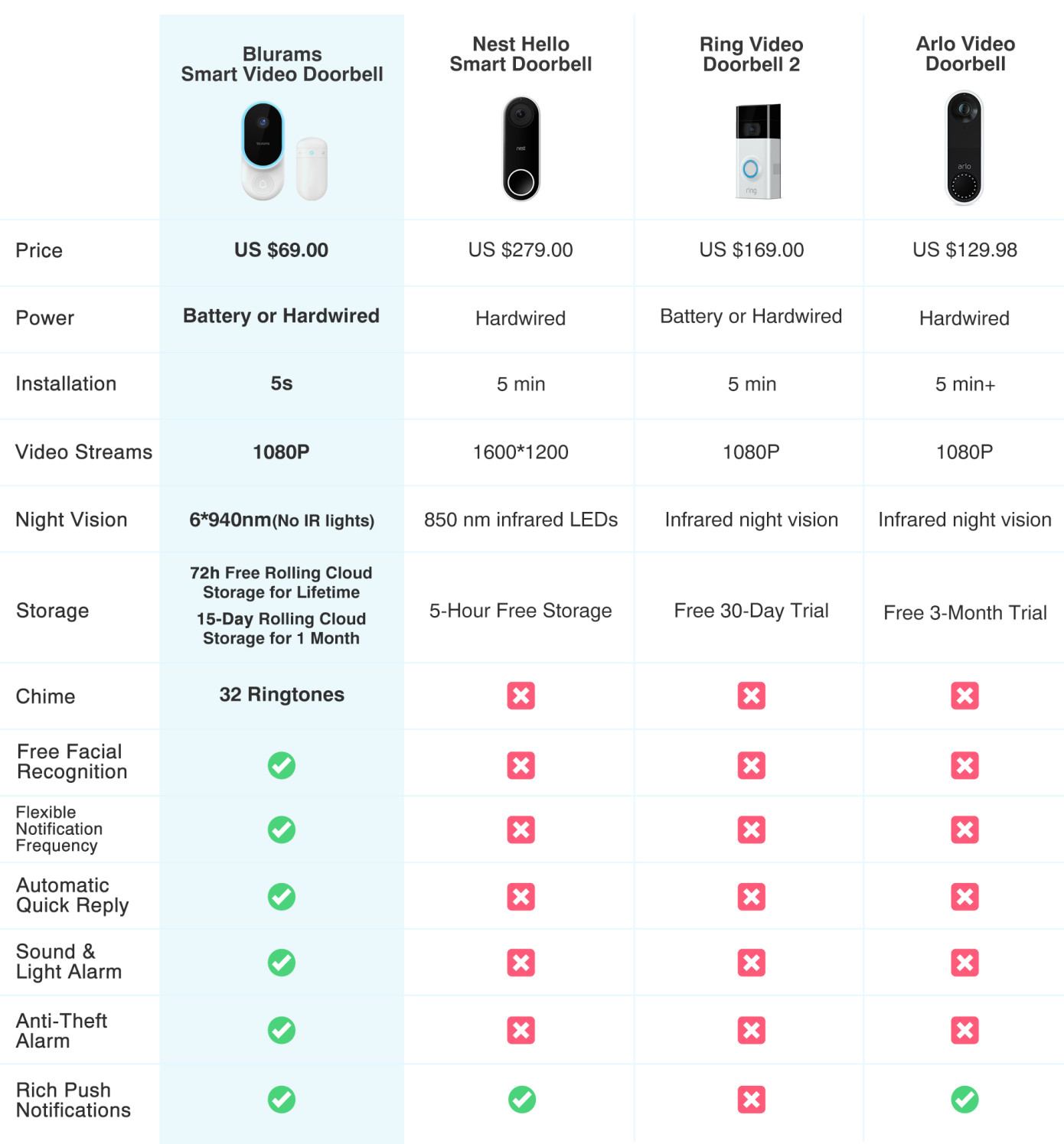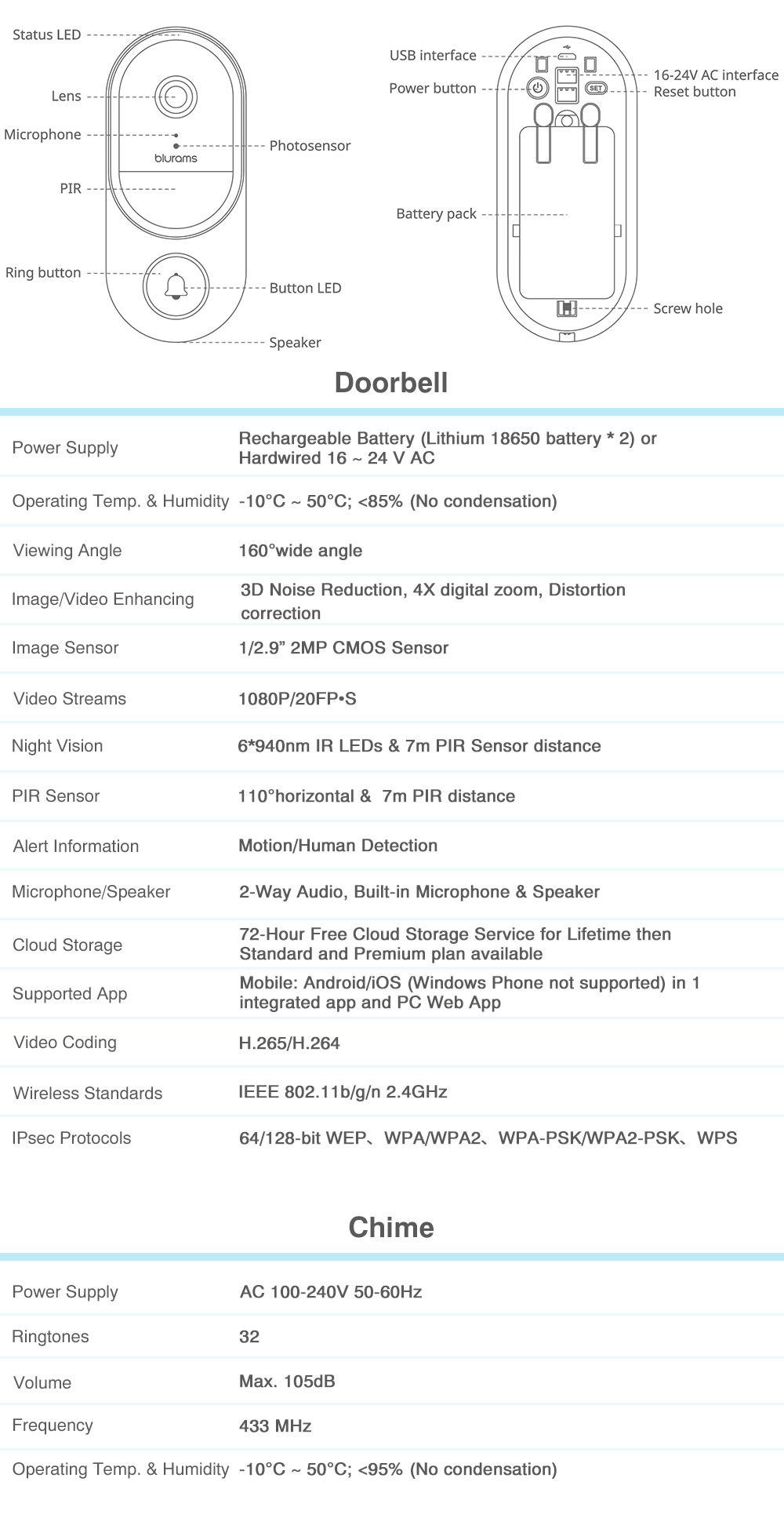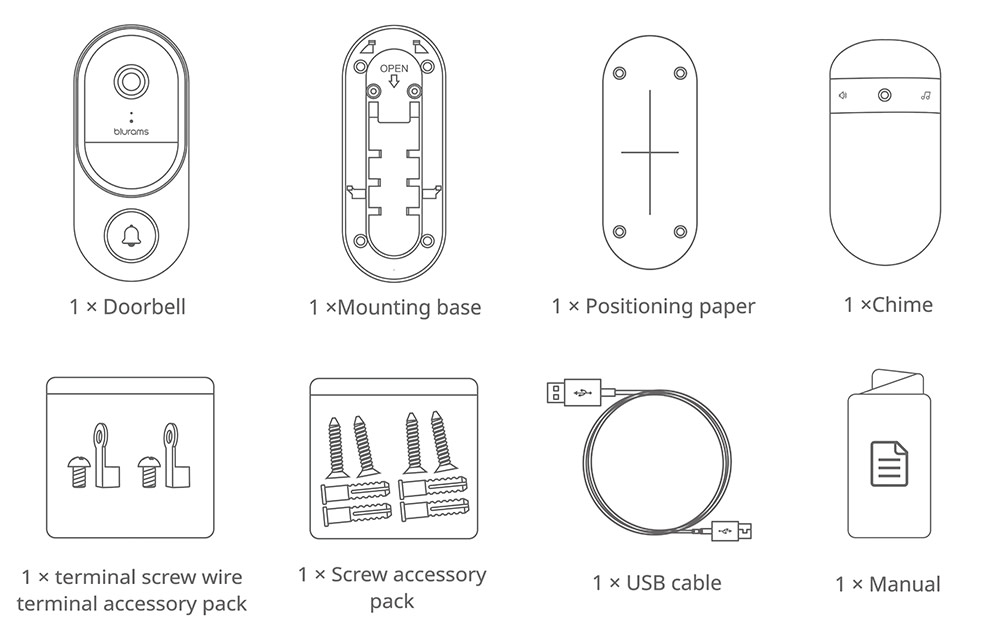 Hummingbird offers 72 hours of free lifetime cloud storage. User data is stored on the Amazon cloud AWS, which is absolutely safe and will not reveal personal privacy. Safe, Private, Reliable! The whole process is recorded, so that every wonderful moment of yours is one of the best! And comes with a 30-day rolling cloud storage option for 6 months to ensure all your data is always available without any monthly service fees or hidden fees.